One of the things I love best about the writing community is generally how generous and supportive most writers are. We mourn when friends face rejections or low points; we celebrate when they hit new milestones.
Today, on the blog, we want to celebrate some recent milestones and good news from several of our contributors–and we want to invite you to celebrate with us!
To that end, we're hosting three different giveaways. You can enter one–or all three! The deadline for entries is midnight March 6. (Continental U.S. only, sadly. None of us are rich. Yet.)
What are we celebrating?
Here's some of our good news:
Kathryn Purdie, Elaine Vickers, and I have all recently sold our debut books: Katie's BURNING GLASS comes out Winter 2016 from Katherine Tegen Books, Elaine's LOST AND FOUND comes out 2016 from Harper Children's, and my BLOOD ROSE REBELLION comes out Fall 2016 from Knopf.
The final book in Helen Boswell's MYTHOLOGY series, THE ETERNAL comes out soon! Both film and TV rights have been optioned for the series.
Tasha Seegmiller has finished drafting and is deep in revisions on a lovely women's fiction novel (loosely inspired by Little Women) that you should hope gets picked up quickly because you want to read this.
Jolene Perry turned in a partial manuscript to her editor and bought her tickets fir LDStorymakers.
Erin Shakespear won a VIP pass to the upcoming LDStorymakers conference by having the very best bad book pitches, including such winning titles as 26 CLEVER WAYS TO STASH A BODY, an alphabet book, illustrated by children, *and* OH, THE PLACES YOU WON'T GO, a realistic picture book for children who'll probably end up living in their parent's basement.
Also, Erin just  moved into a lovely new house. 
What can you win?
Four Marvelous Middle Grade Novels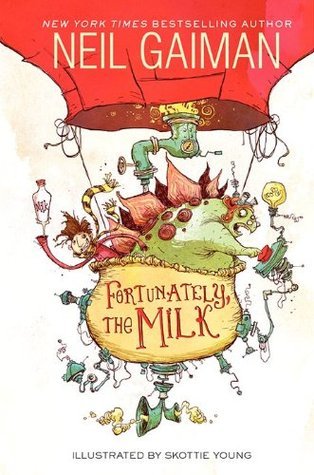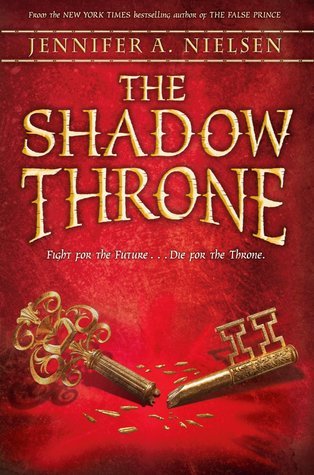 Neil Gaiman's FORTUNATELY, THE MILK
Katherine Applegate's THE ONE AND ONLY IVAN
Kimberley Griffiths Little's THE TIME OF THE FIREFLIES
Jennifer Nielsen's SHADOW THRONE
Four Adventurous and Romantic YA Novels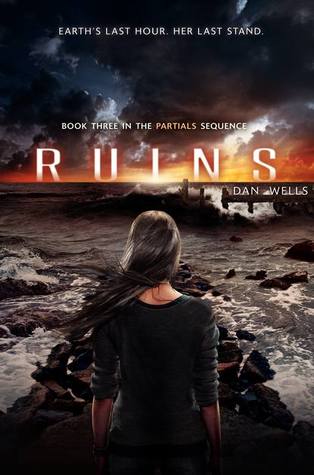 Kimberley Griffiths Little's FORBIDDEN (yes, I know she shows up twice, but she's an agency sister so I'm biased)
Carol Lynch Williams' SIGNED, SKYE HARPER
Dan Wells' FRAGMENTS and RUINS
Four Romantic YA/NA/Adult books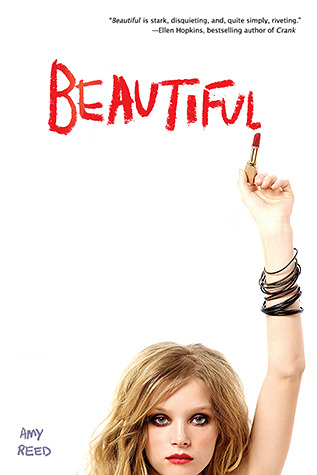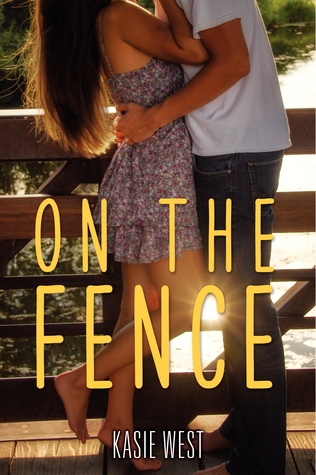 Amy Reed's BEAUTIFUL
Kasie West's ON THE FENCE
Bethany Lopez's MAKE IT LAST and I CHOOSE YOU
We'd love to hear your good news too! It doesn't have to be book related.
  a Rafflecopter giveaway
  //widget-prime.rafflecopter.com/launch.jsa Rafflecopter giveaway//widget-prime.rafflecopter.com/launch.js
a Rafflecopter giveaway//widget-prime.rafflecopter.com/launch.js